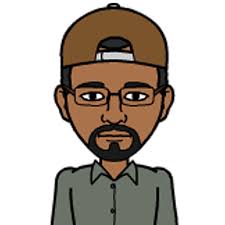 Hi, my good name is Shawn Terry. One of my friends told me imthere.in so I visited the website. After exploring for a few minutes I realized that this website perfectly meets my needs. So many professionals from different field working together to help each other so they can be more productive and successful. About my work, I am working as a senior account manager at one of the leading company in the finance department. We also provide payroll outsourcing service to our clients at affordable cost.
Aim:
To be more successful.
Dream:
Live for Jesus Christ and the glory of God.